God proves to be good to the man who passionately waits,
to the woman who diligently seeks.
It's a good thing to quietly hope,
quietly hope for help from God.
It's a good thing when you're young
to stick it out through the hard times.

When life is heavy and hard to take,
go off by yourself. Enter the silence.
Bow in prayer. Don't ask questions:
Wait for hope to appear.
Don't run from trouble. Take it full-face.
The "worst" is never the worst.
Today is a day for many to be silent. In remembrance. In mourning. In loss. With questions. Waiting...
Waiting for answers.
for deliverance.
for God.
Lamentations tells us to wait expectantly. To wait with hope.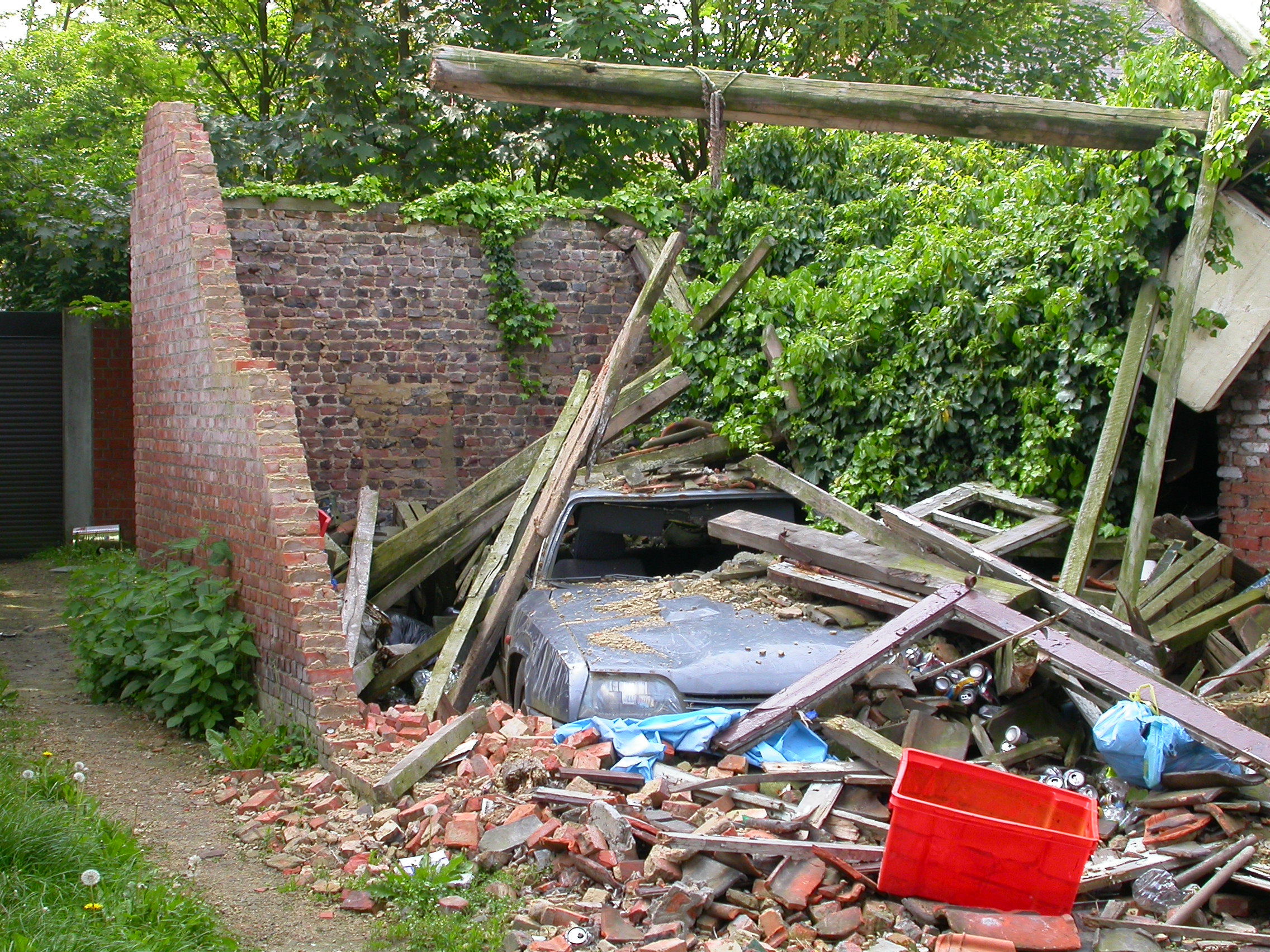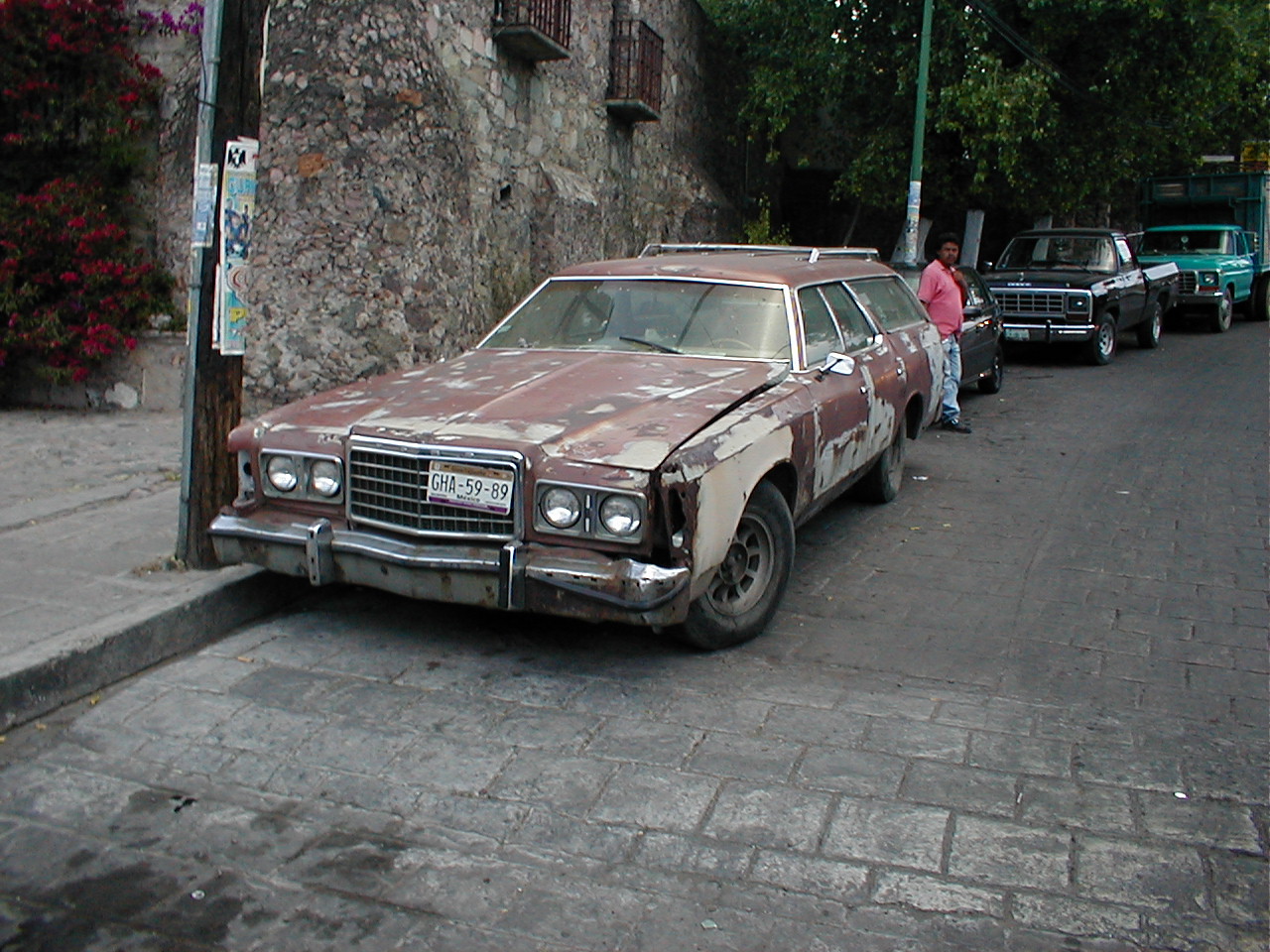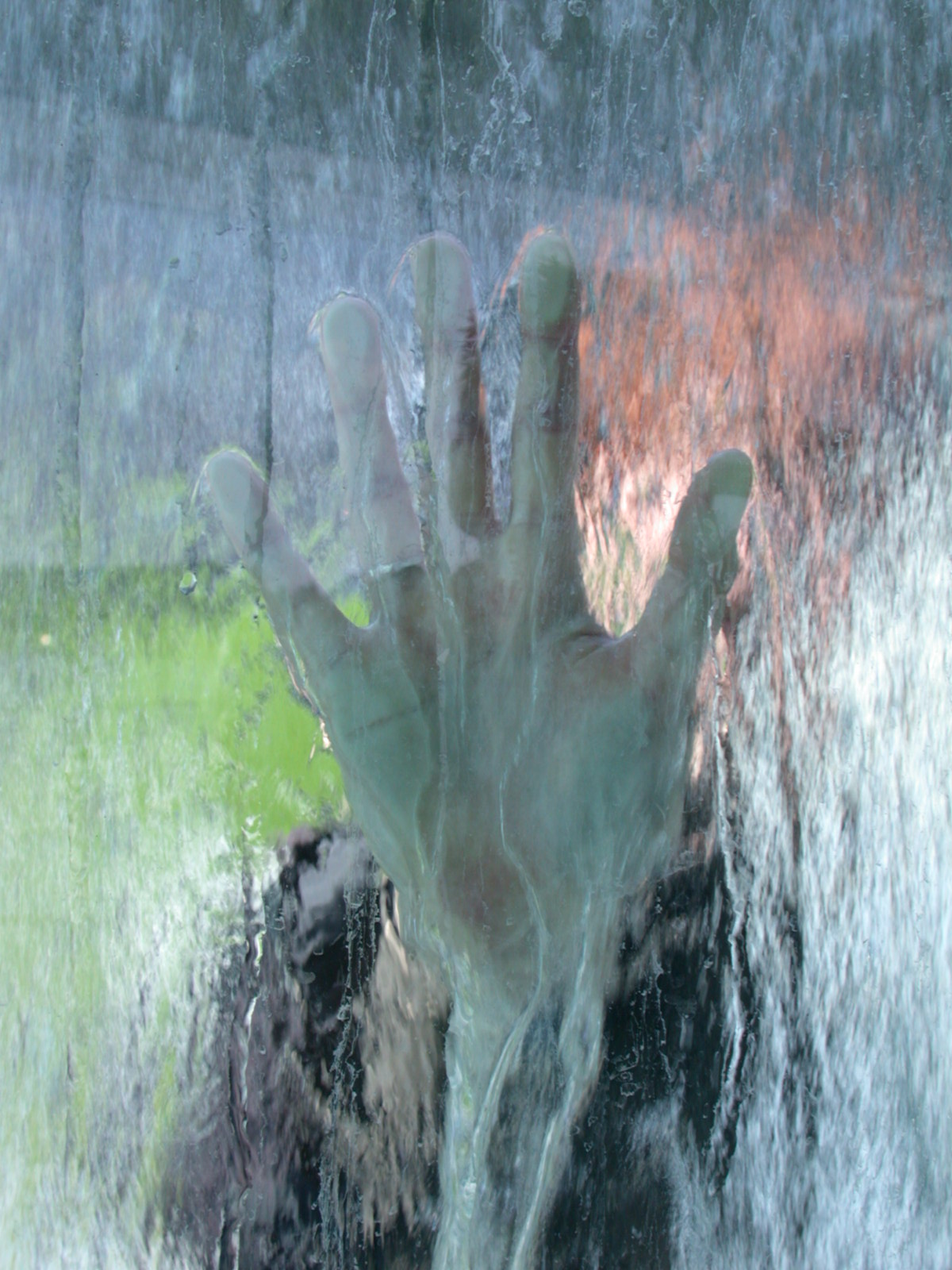 We can't run from trouble- it knows how to find us. But we
can
wait for our Deliverer to show Himself mighty to save.
Lamentations gives me diligent hope as I look to the horizon.