It seems that watercolor pencils have recently piqued the interest of several SoulPerSuiters so I scoured the art store for a beginner set to give away. This pack contains pencils in
red
,
blue
,
green
and black, and comes with a round tipped brush and a 4X6 " spiral bound pad of watercolor paper. It's the perfect size to travel to the park or stay home in the backyard on these nice spring days to experiment with paint.
Wondering what watercolor pencils can do? How they work? Here are a couple of in-house reports:
Graduate Level Coloring
Watercolor Greeting Cards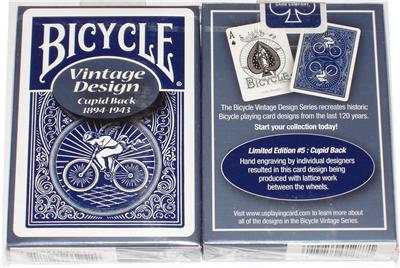 In this giveaway I'm also including a fresh deck of vintage-printed playing cards for your SoulPerSuit experience.
*This giveaway is open to everyone, even if you can't join us for Cappuccino with Colossians.
To enter
,
leave a comment on this post and tell me whether you're a traveler or a home-body.
Will you be watercoloring in the Jardin du Luxembourg in Paris, or right here in River City?
I'll post the winner's name on Friday, April 11th.